Please ensure information is entered exactly as on your credit card statement or the process may fail.


Designer Decor at Discounted Prices

Free Shipping in Canada orders over $150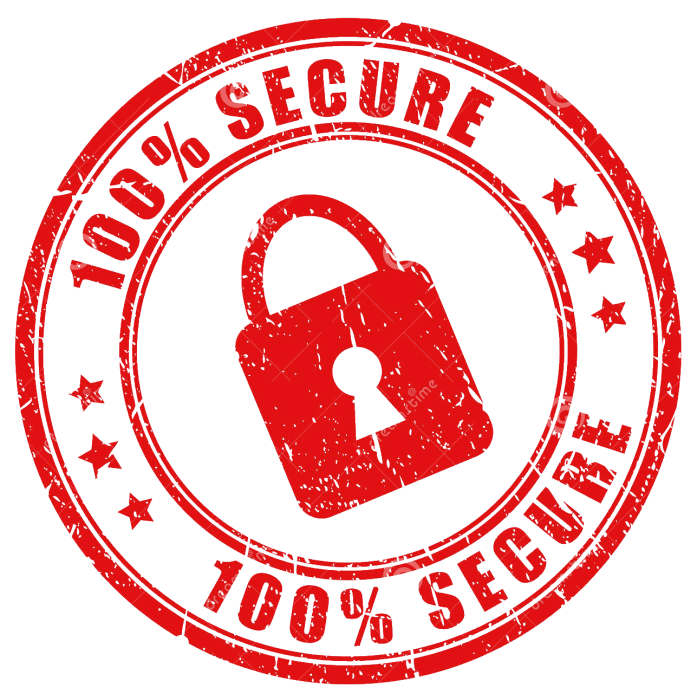 Secure Payments SSL Protected
I bought the Under the Sea wall hanging for my girlfriend, she loved it! Great quality too!
I love the bowl, it's beautiful! We placed basil in the dish a few hours before cooking with it and it actually got that savory Himalayan salt taste! How fun!
simple stylish bottle to carry your favourite beverage without any of the toxic stuff from plastic.

Winnipeg, Manitoba, Canada
Love the quality of these pots, can't wait to fill them with my new plant babies
I ordered this item for our dining room, was very impressed by the finish . It is a very solid unit with quality hardware, and NO ASSEMBLY REQUIRED ! It shipped on a pallet, so I had a friend help me unpack it and bring it upstairs. This was a smooth order. I ordered the Mads Tall Cabinet also !
This is the second Mads collection item I ordered, the first being the sideboard. I was not let down, this cabinet is Gorgeous ! A solid purchase I will love for many years. The shipping process went smoothly, there was no assembly required, five stars !